ZC MAG is a mutual assistance organization for and by creators of zines and small art, in conjunction with the Zine Crisis discord server. We believe that zines are for everyone, and are more necessary than ever in a creative landscape dominated by corporate art and art made for algorithms. Want to make a zine but don't know where to start? Check out the Thuban Press Guide to Analog Self-Publishing
We Offer:
Planned efforts of the organization include:
Zine making 101 tutorial
Zine jams
Free clip art library
Zine tips blog
Postage calculator
We're doing small things in a big way, keep up to date with us!
Frog Shug character used in logo by lee. Offerings thumbnails by (left to right): xernist, Aimee, Eve Harms, kammerdorn, Quinn Milton, , kammerdorn, Weroniker
ZC MAG is run by Eve Harms with help from other members of the Zine Crisis discord server founded by Julia Gfrörer
Latest Blog Posts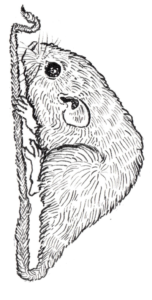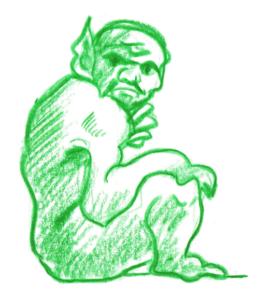 Footer art by Weroniker