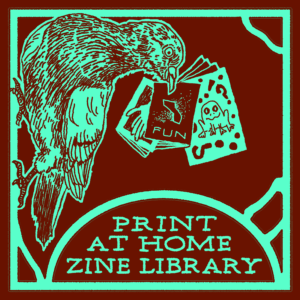 Free zines?!? You heard us right, all you have to do is print them and assemble them yourself. Don't be scared! If you've never made a zine before this is a great way to get started with learning to fold and staple them. It feels good, trust us. If you need help, feel free to contact us.
Zines (listed in no particular order) generously donated by members of the Zine Crisis discord server.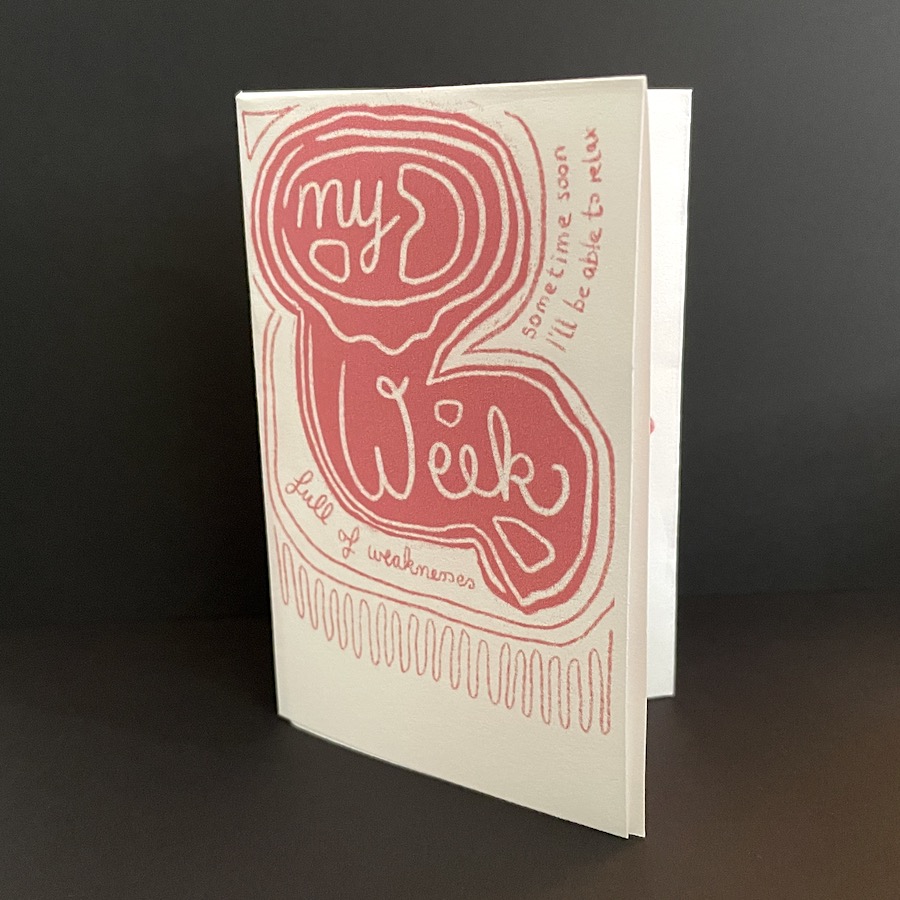 ---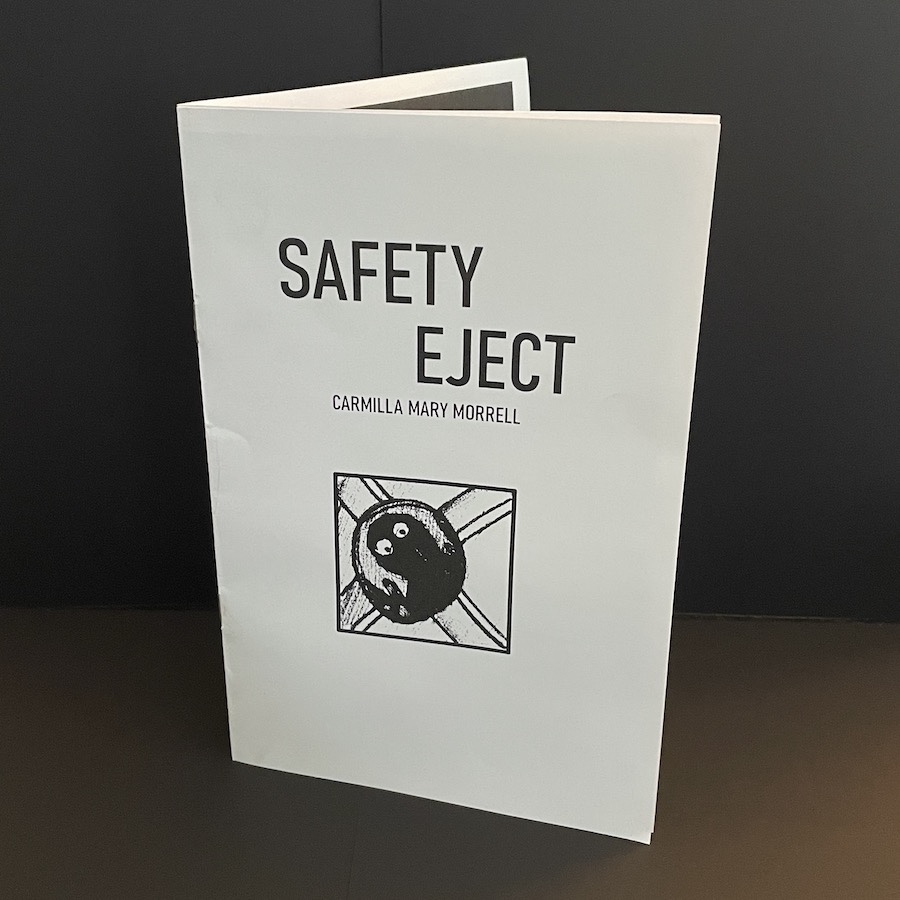 Safety Eject by Carmilla Mary Morrell 🔗
A 5 interior-page comic zine about an extremely online queer individual orbiting the Earth in an impenetrable space capsule! Print double-sided, fold in half, and staple to make a booklet.
Download PDF to print at home!
Support the artist:
https://draculavoice.itch.io/
---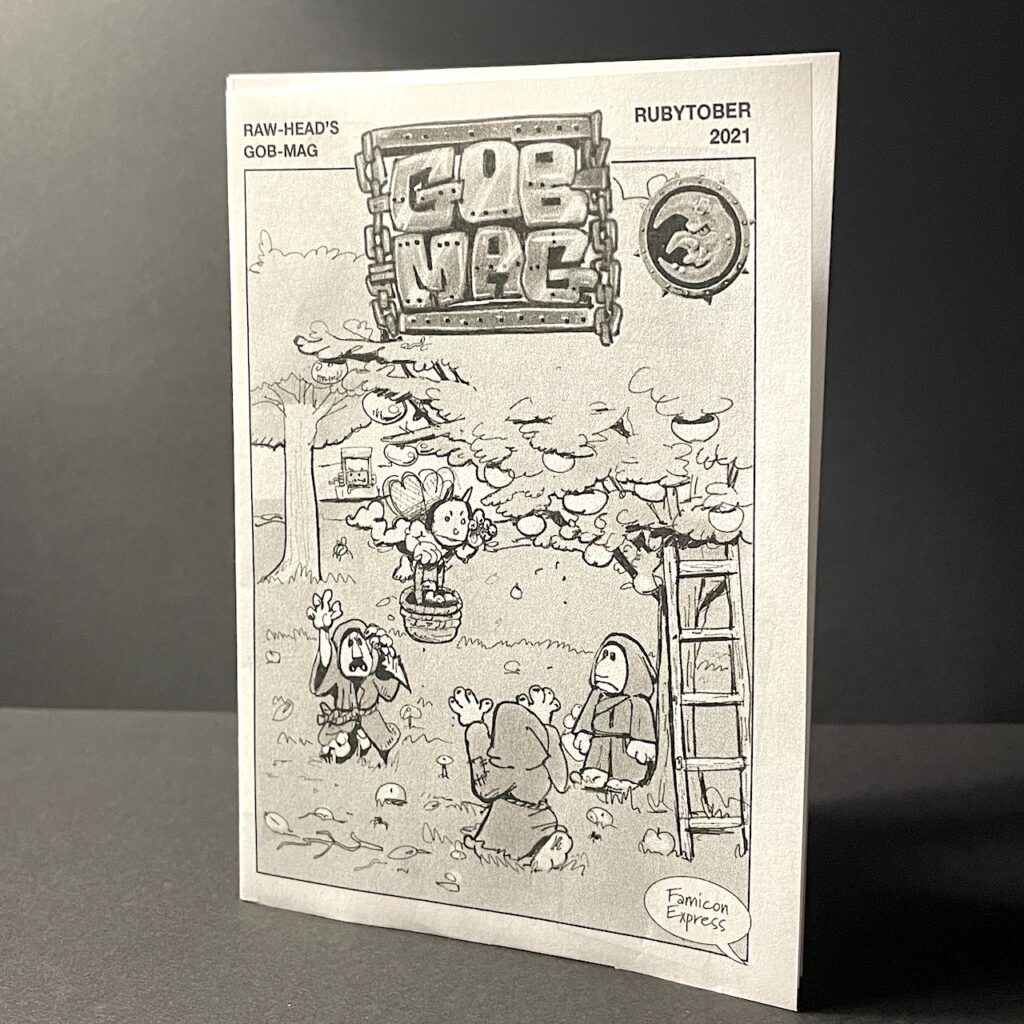 ---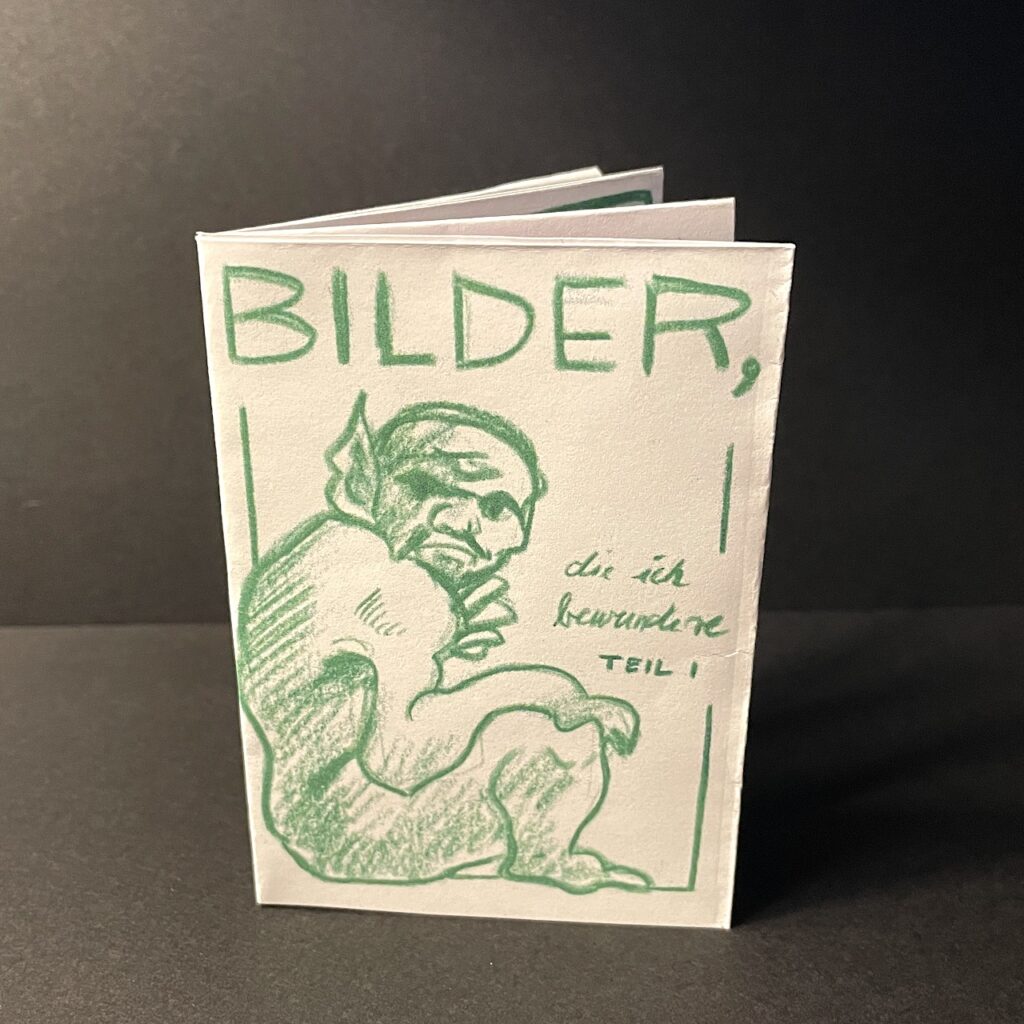 Bilder, die ich bewundere Teil 1 (Pictures I admire part 1) by Weroniker 🔗
Classic 8-page one sheet color drawings zine. How to assemble (video)
---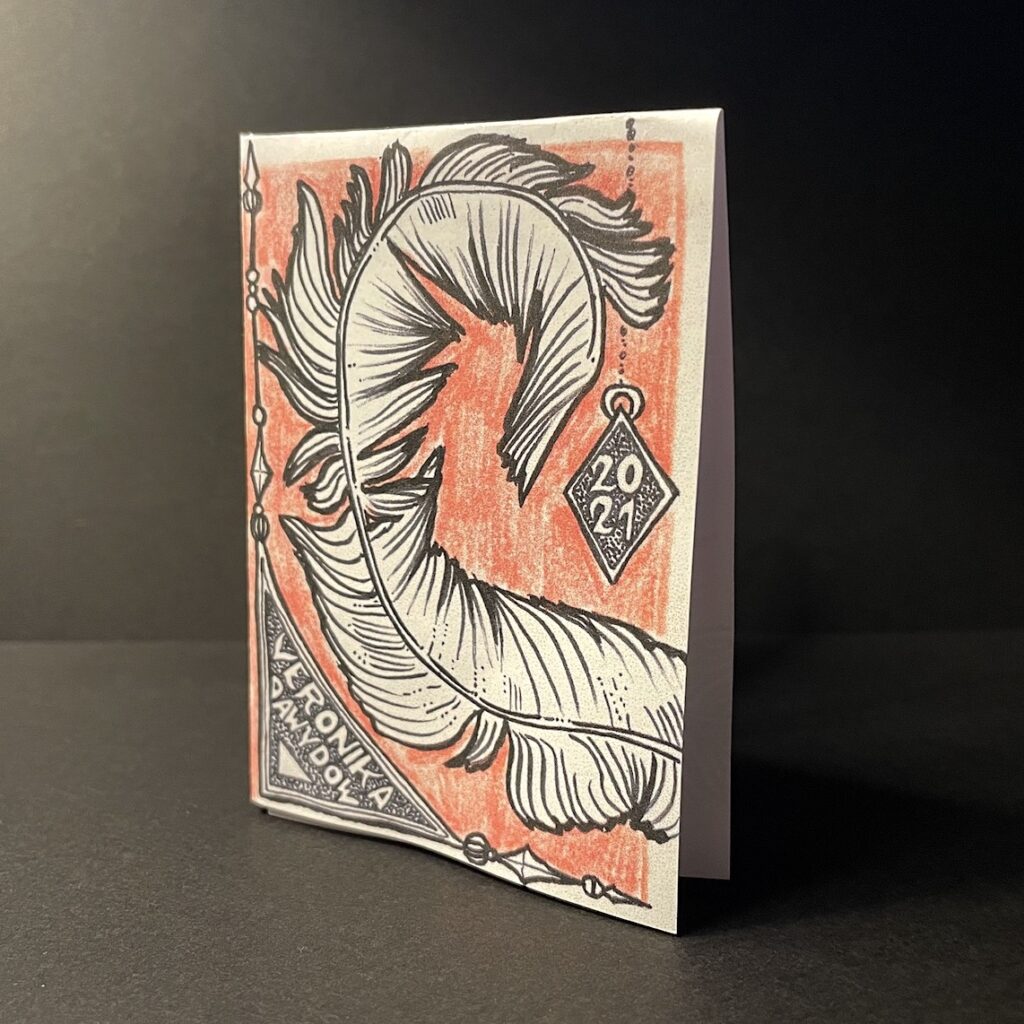 Untitled Zine (lilguy) by Weroniker 🔗
Classic 8-page one sheet with a surprising and delightful continuous drawing. How to assemble (video)
---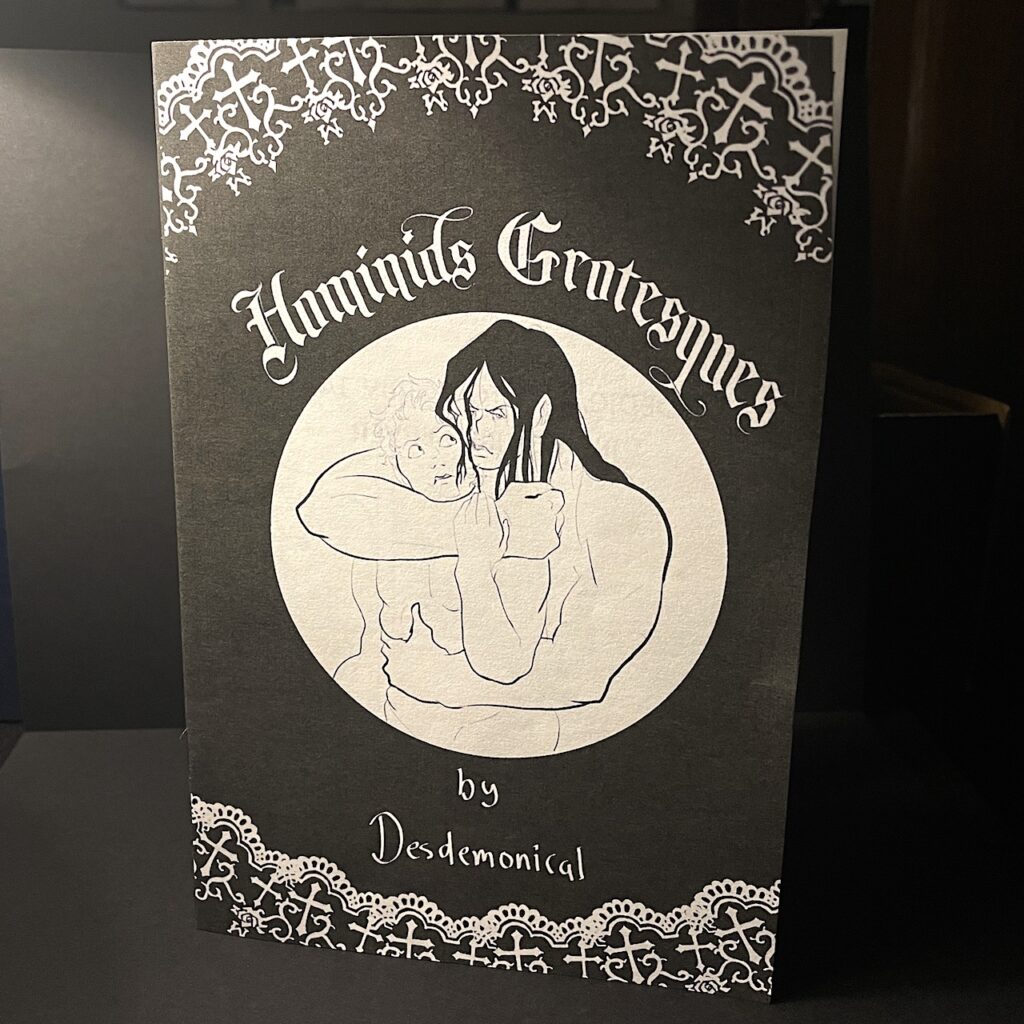 ---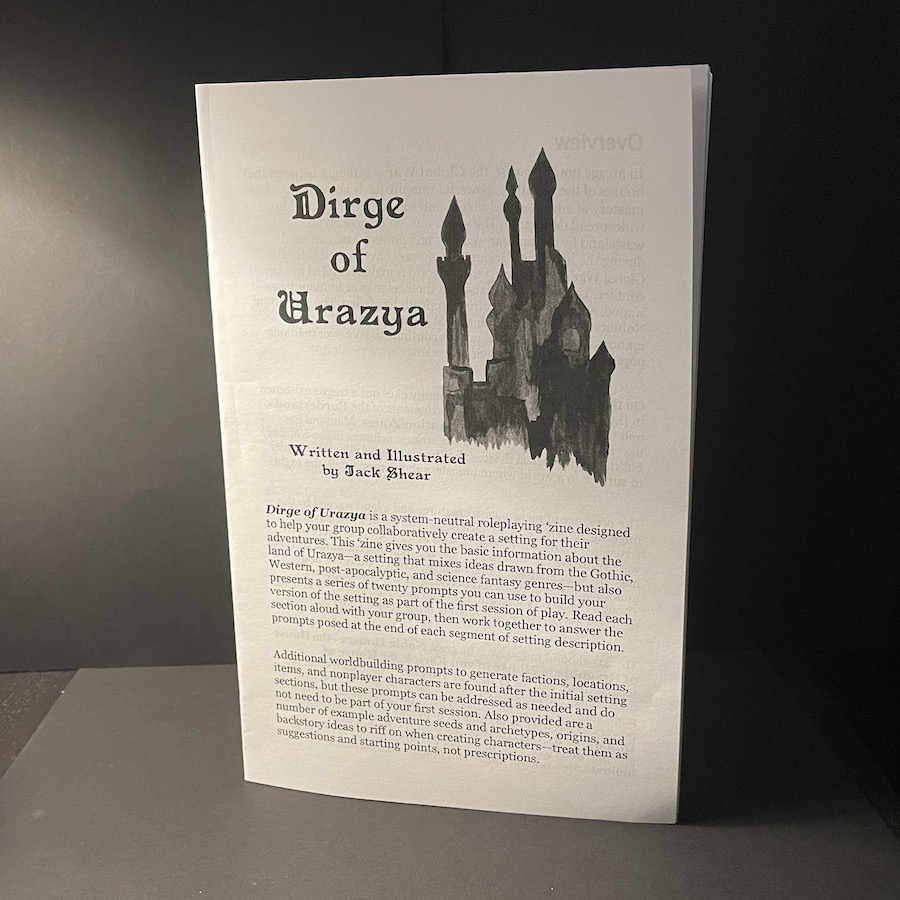 ---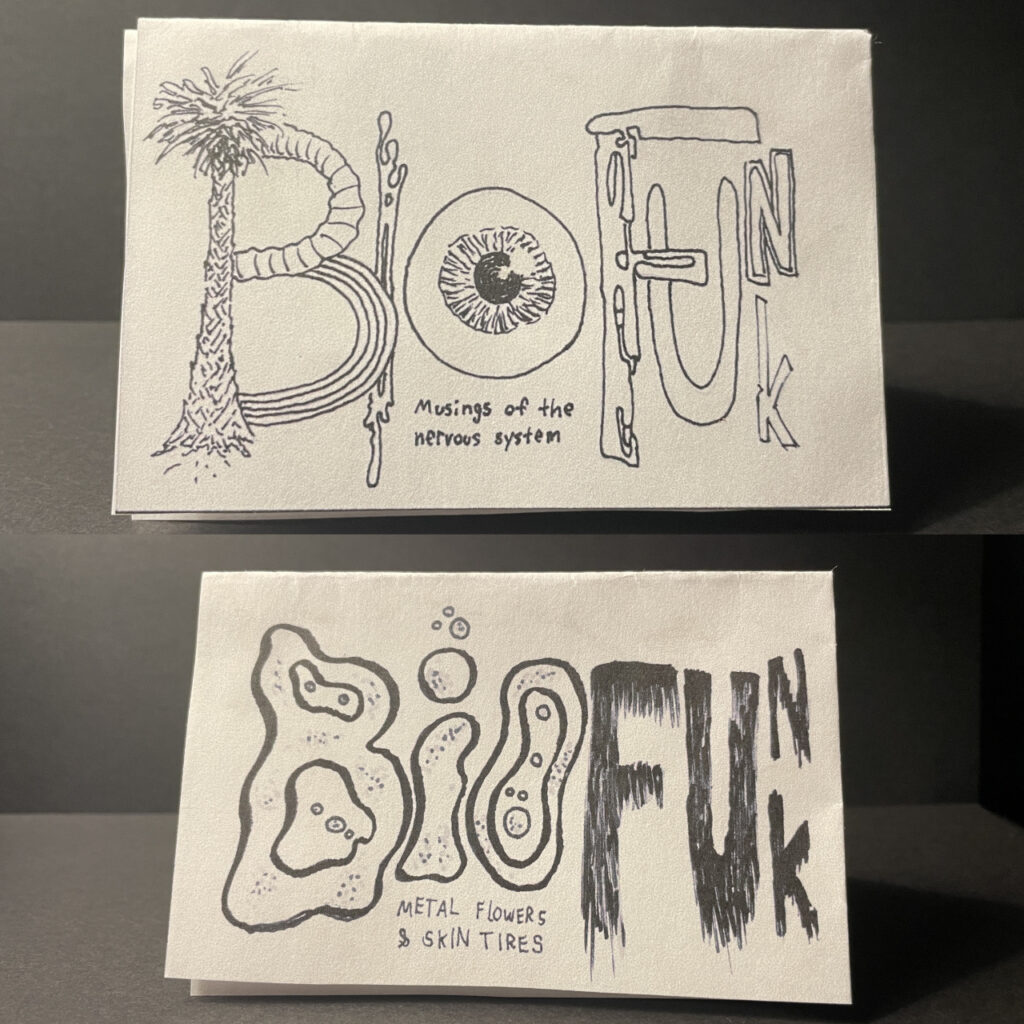 ---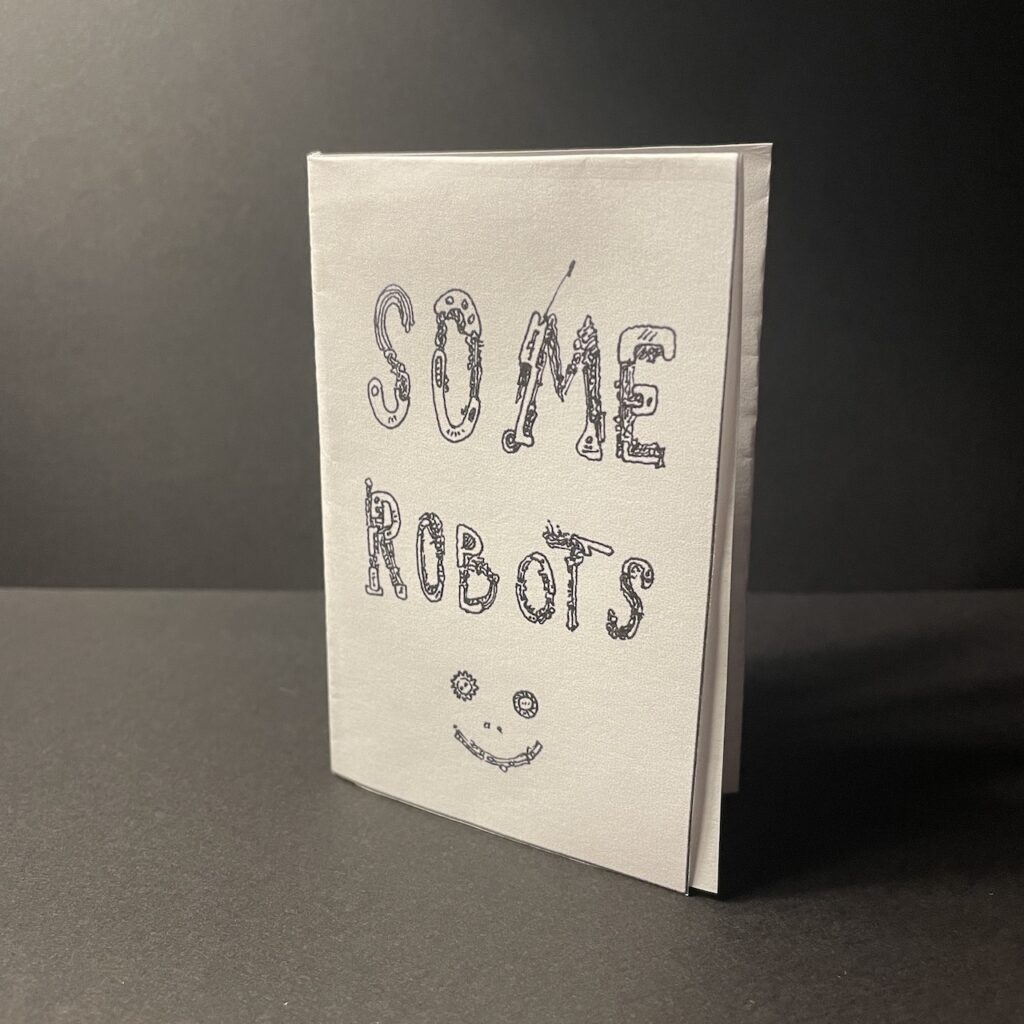 ---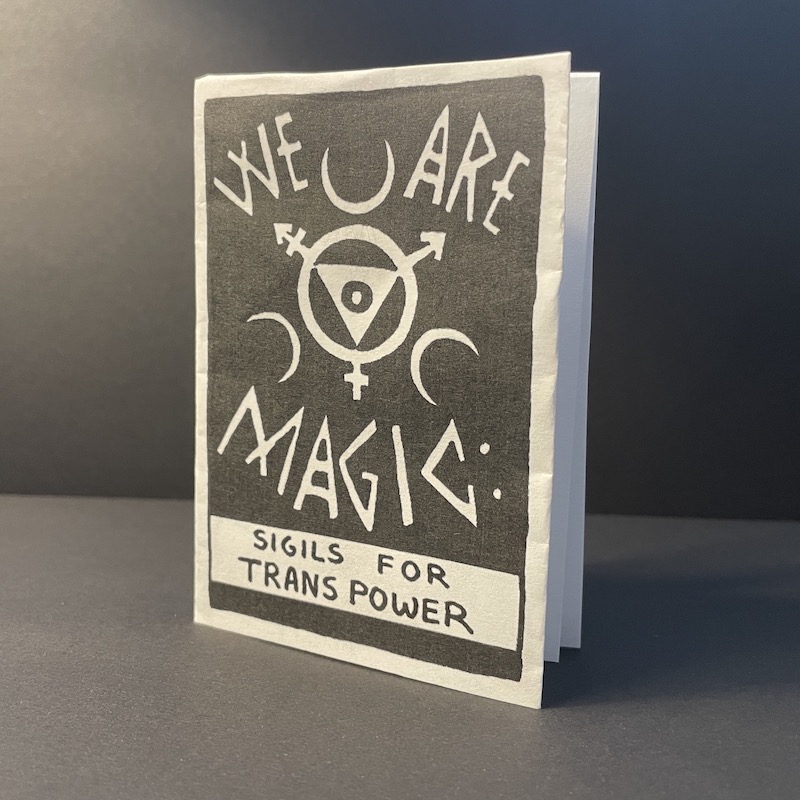 ---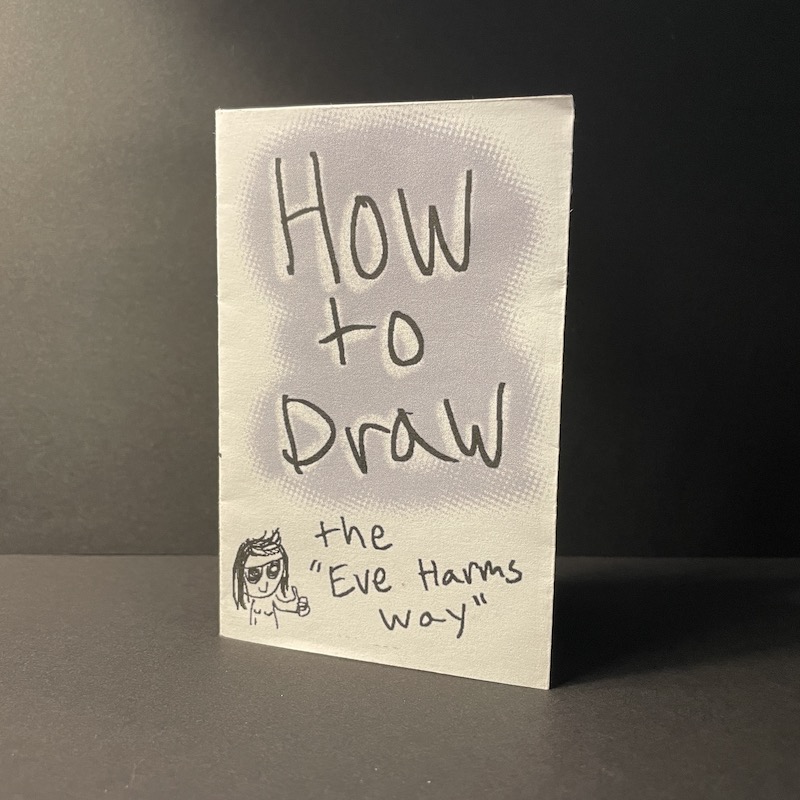 ---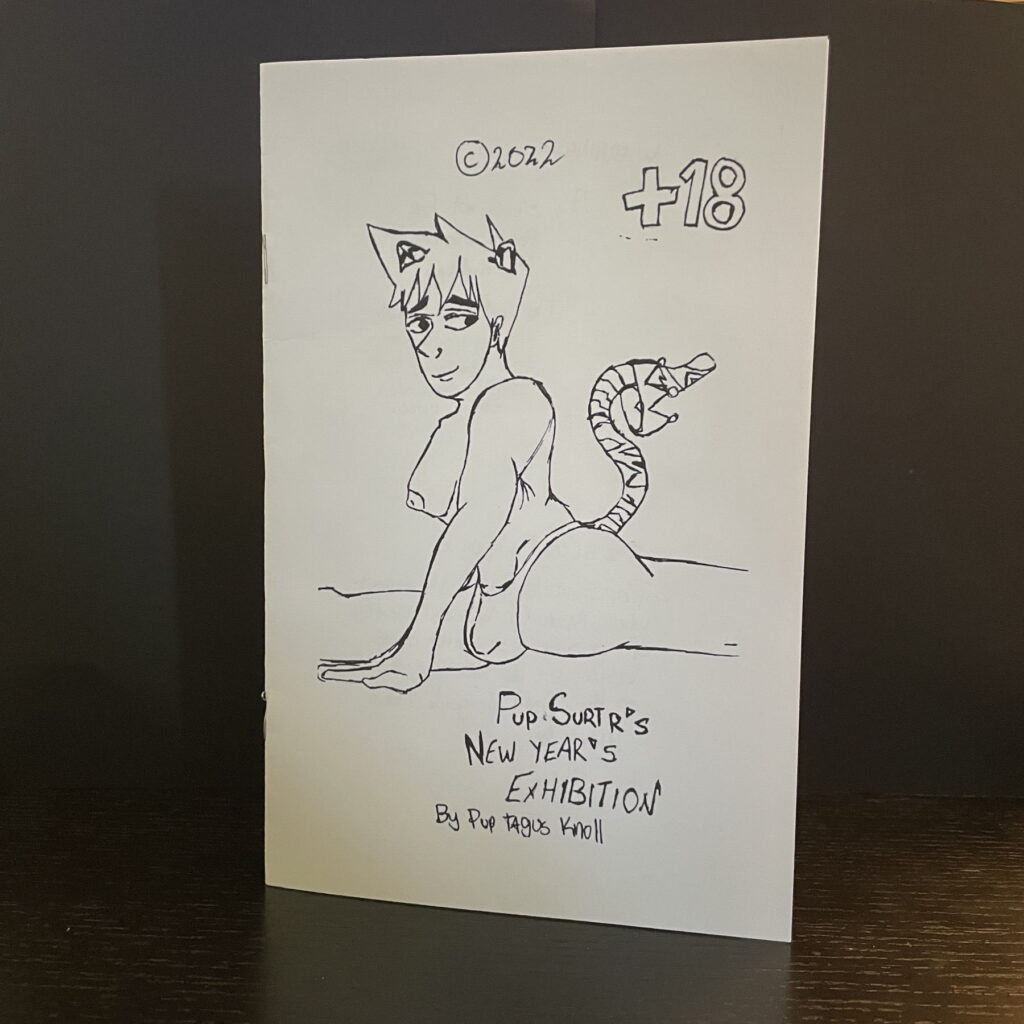 ---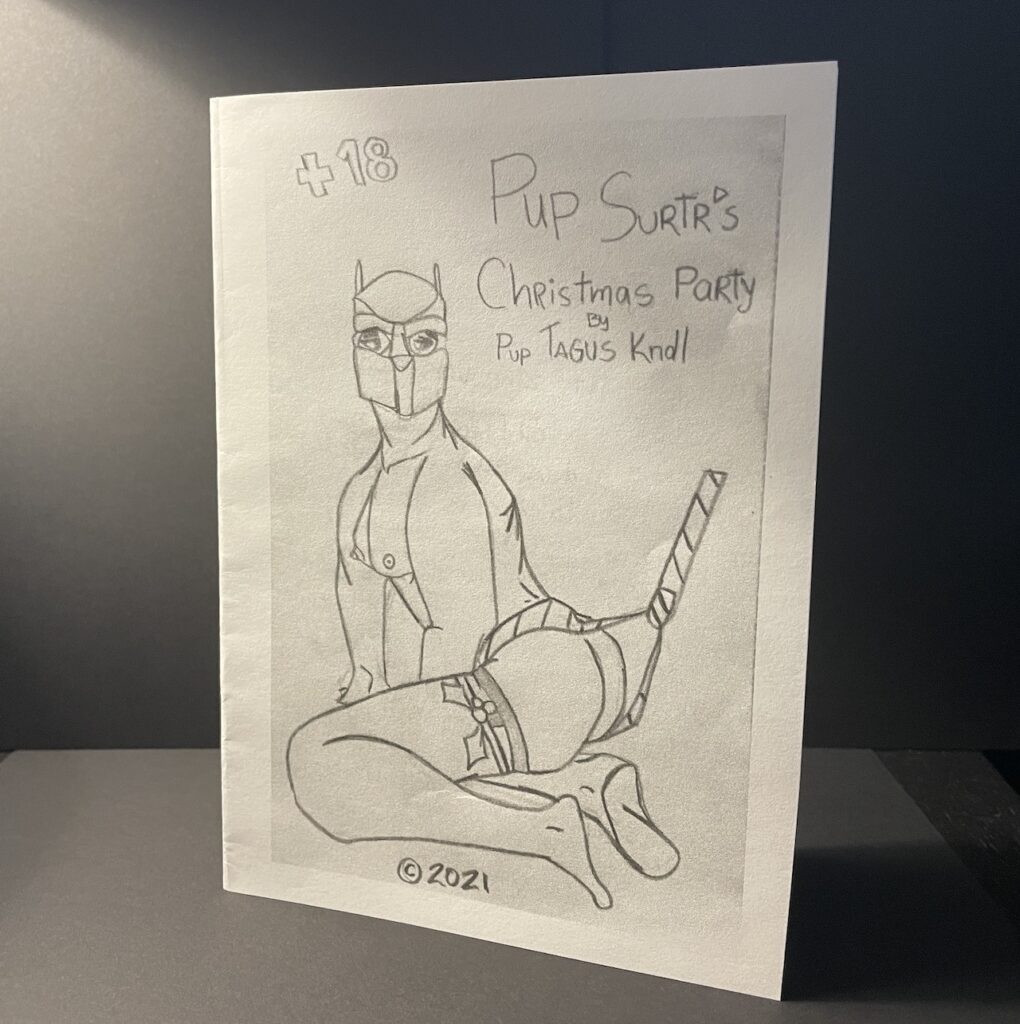 ---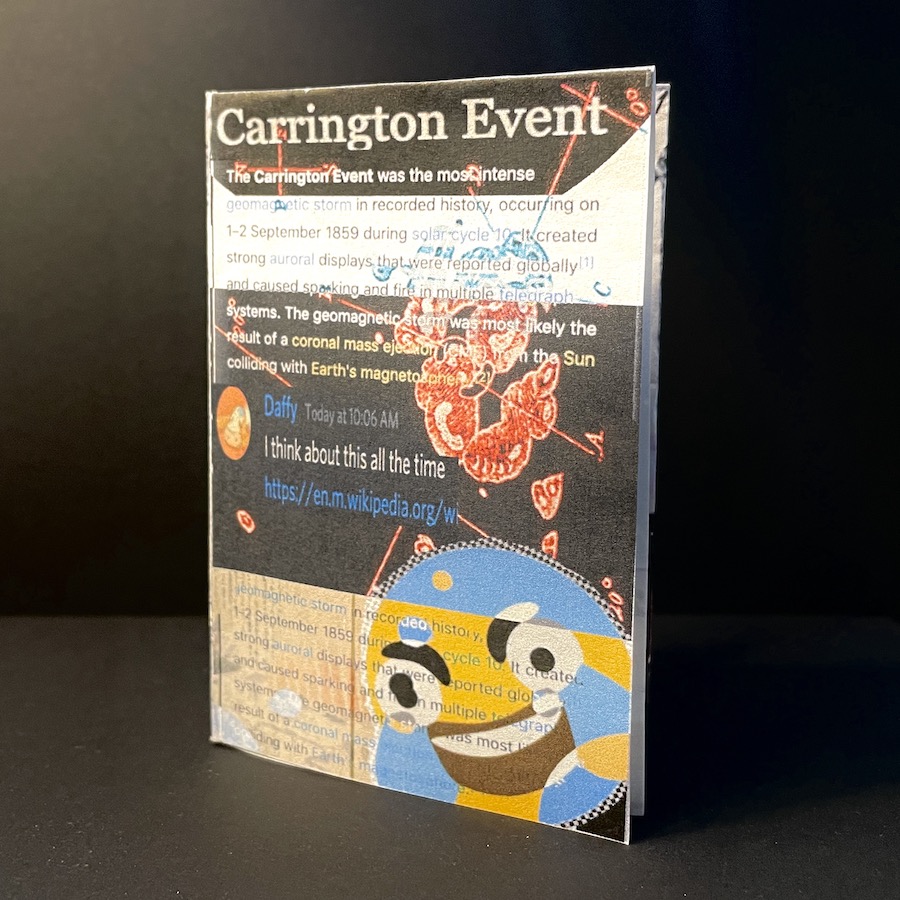 Carrington Event by Eve and Daffy 🔗
Classic 8-page one sheet experimental zine. How to assemble (video)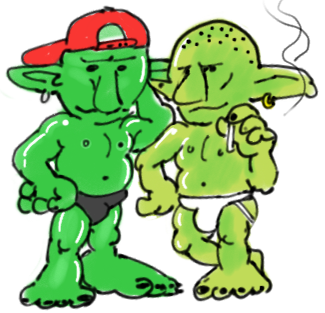 Footer art by Raw-Head